Since 2006, Integrated Builders Group has been a premier, commercial design-build prime contractor, successfully completing more than 300 turnkey projects across the western United States and beyond. When you work with us, your project is backed by a team of professionals, adept with every aspect of project development and execution, from strategic planning to project commissioning.
Our clients come back to us again and again, because they can rely on us for exceptional creativity, clear communication, and consistent reliability. Our single source accountability means our clients can confidently focus on running their business, because we integrate all aspects of your project, while proactively ensuring stakeholders stay informed of ideas, plans, and progress.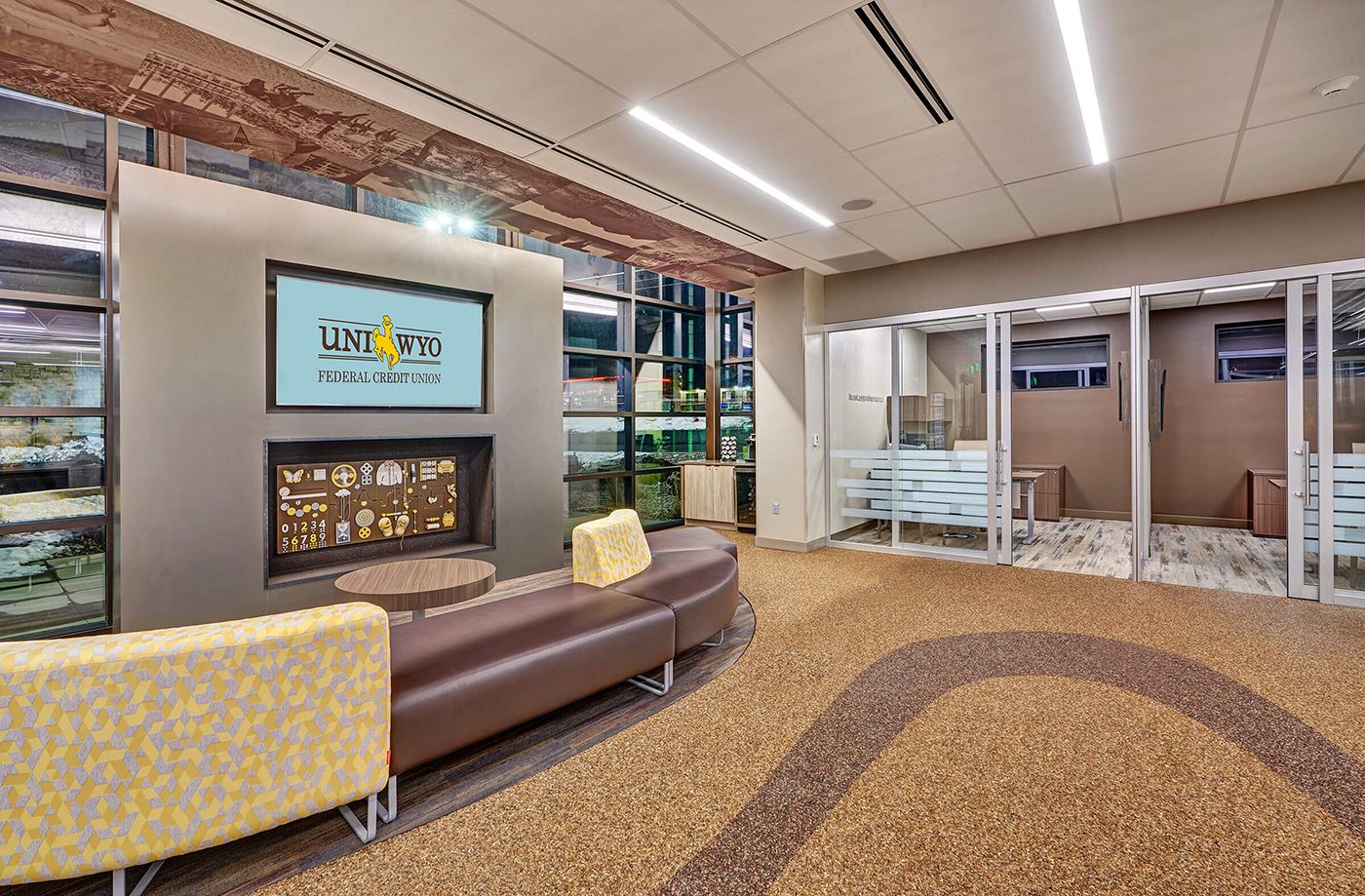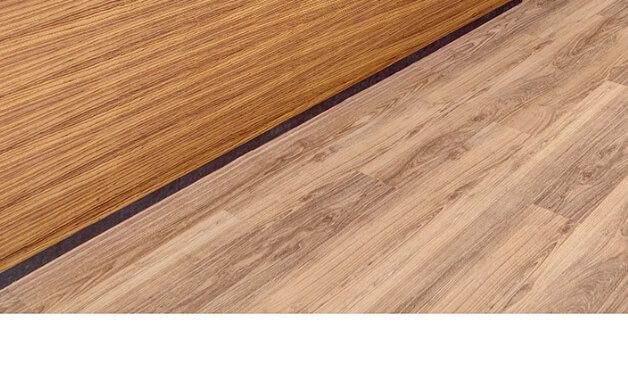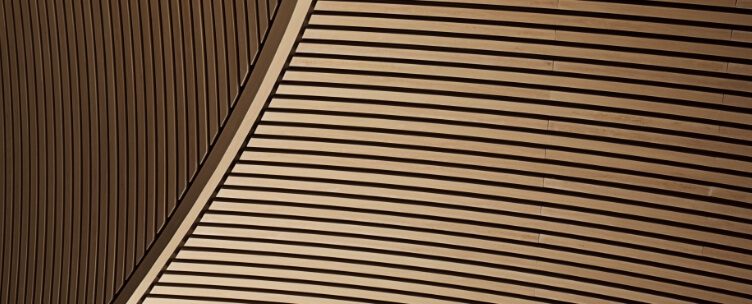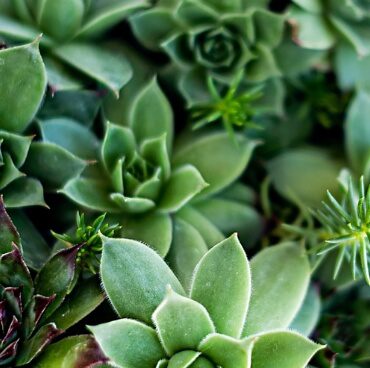 Rely on a tailored, comprehensive solution.
From initial assessment to construction close-out, our unique process is designed to maximize opportunities, mitigate risks and ensure timely, quality results without surprises. Our staff is committed to total accountability, including uncompromising safety for the people that work on your project, top-flight supervisions, and quality control.
Expect responsible sourcing.
Integrated Builders Group actively and consciously selects products, suppliers, and vendors with ethics, safety, and environmental sustainability in mind. We have long-term, exceptional relationships with a diverse network of partners in every geographic region in which we have completed projects.
Invest further into your future.
Our design, development, and construction teams have built a reputation for making the most of your investment and providing unparalleled expertise. We custom-tailor solutions that will accommodate current needs, while understanding your path for growth, and providing options that match your strategic vision.
We want you to be
100%

thrilled with our work.
From our first introductory meeting with you to our signature 11-month warranty walk-back, we go further than other design-builders to ensure more value and an optimal experience for you. Your aspirations are the center of everything we do at Integrated Builders Group.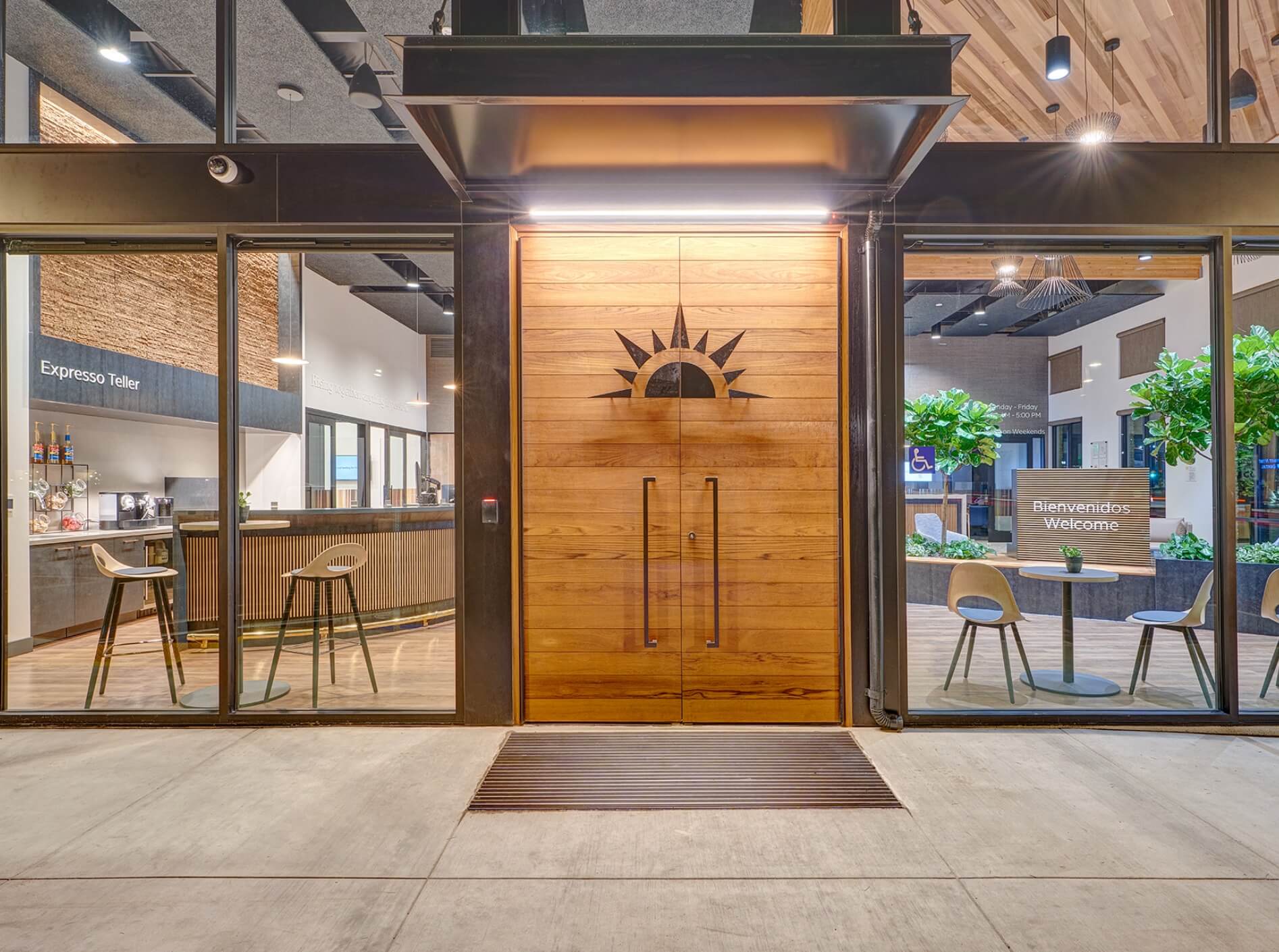 Tucoemas Federal Credit Union
Visalia, CA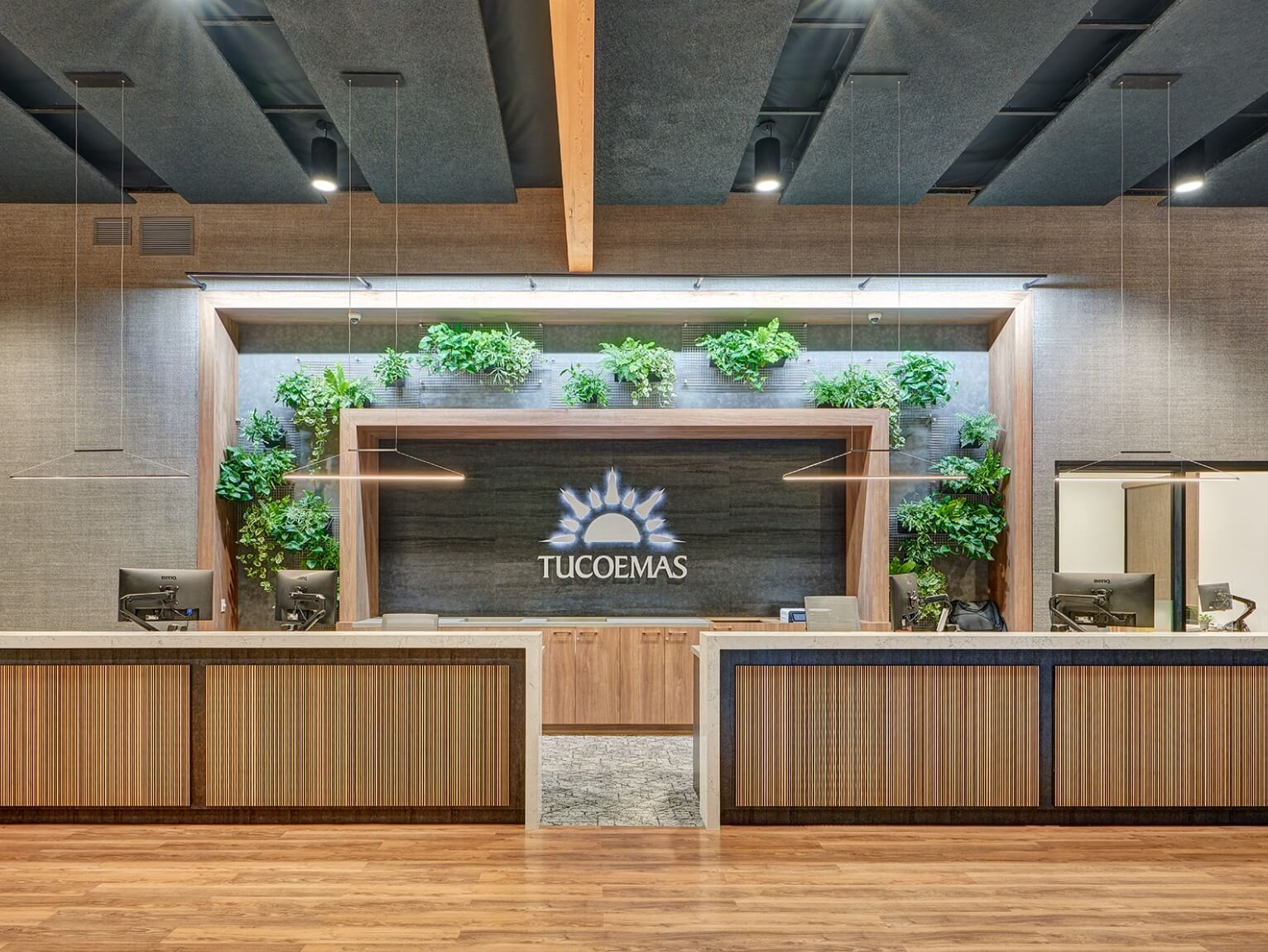 Our Thrilled Client Commitment begins with listening to you.
Thrilled. This is the level of service we believe our clients deserve – not just satisfied or happy with the results. It's a bold goal, but one that is fully embraced by Integrated Builders Group. We call it our Thrilled Client Commitment, and it drives us to consistently exceed client expectations. We want you to be thrilled with not only the finished project, but your experience with the entire process. Integrated Builders Group will:
Communicate effectively throughout the process.
Adapt to your comfort level of engagement.
Solicit, understand, and assimilate your expectations.
Introduce you to new and innovative ideas.
Tailor custom solutions to meet your specific needs.
Sustain an extraordinary level of energy from start to finish.
Proactively identify risks and establish a comprehensive plan to mitigate them.
Seek excellence.
Nimbly overcome challenges with ingenuity and a win-win-win approach.
Be accountable and authentic.
Always work with a smile!
Our time-tested process makes your job easier.
Integrated Builders Group's approach ensures a comprehensive, custom strategy, robust solutions, and meticulous attention to detail.