Our Signature Process Builds Trust
Trust is essential to the success of any design-build endeavor. It is the nexus of competence, forthright communication, and commitment. Even when based on proactive planning and well-researched projections, construction efforts involve uncertainty, unexpected challenges, and just-in-time decision-making.
Integrated Builders Group's design-build mode of delivery offers our clients improved cost-savings, integrated delivery across the entire project, and the simplicity of working under a single contract. We are accountable for all aspects of your project and strive to go above and beyond to build a long-term partnership. Integrated Builders Group brings 100+ years of collective and complementary experience to every project. Our team is composed of recognized leaders in their specialty, dedicated to excellence and a successful collaboration on your project.
Integrated Builders Group tailors our project management structure for your ideal level of involvement. Not only do we proactively navigate issues throughout your project, we present you with the information, options, and recommendations you need, when you need it. The final call is yours. Our steadfast rule is to support your effort to make the best business decisions for your organization.
As a design-build prime contractor, Integrated Builders Group takes a holistic approach to your project, integrating each phase from concept to full completion. In all that we do, our commitment focuses on the values most important to you.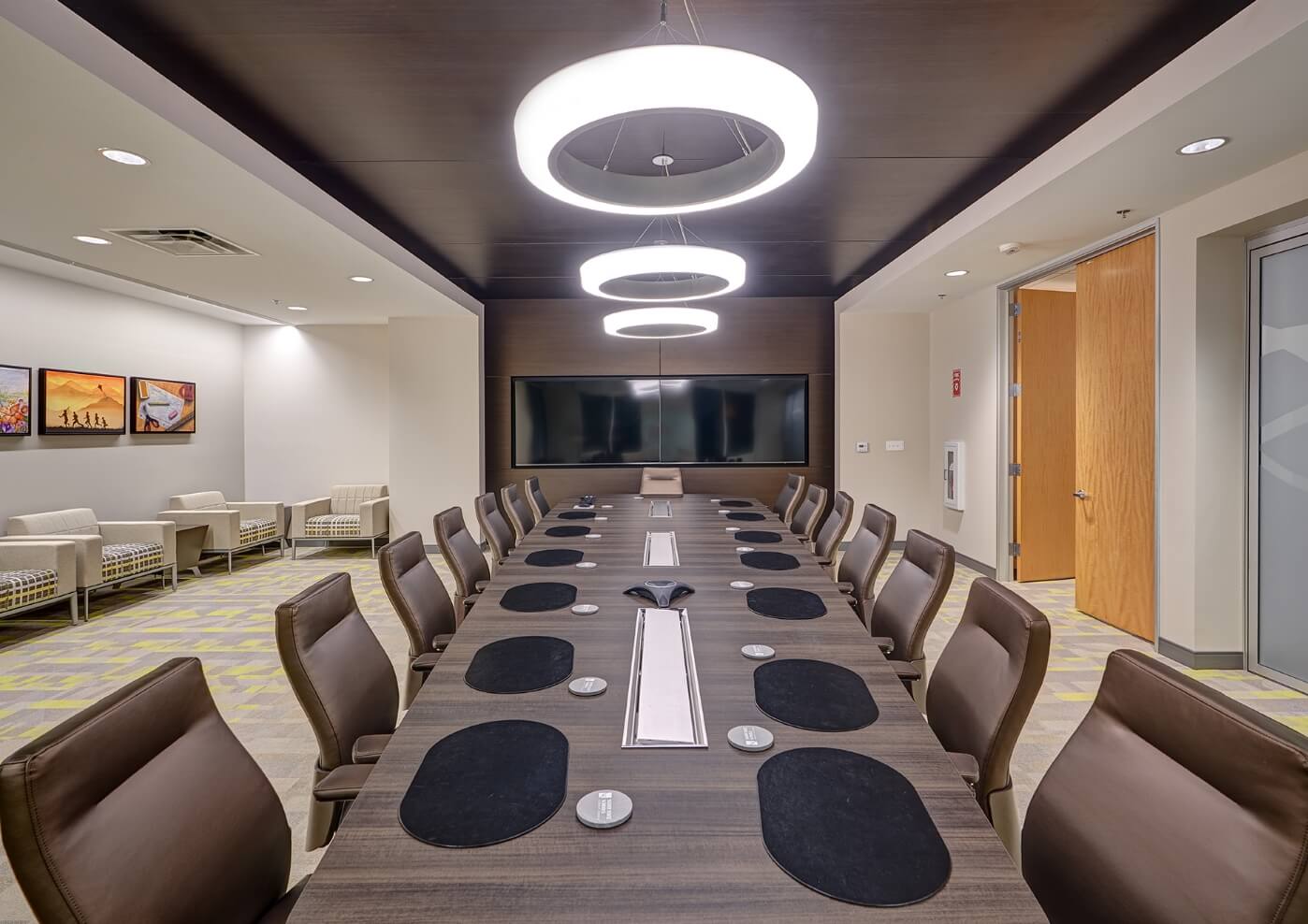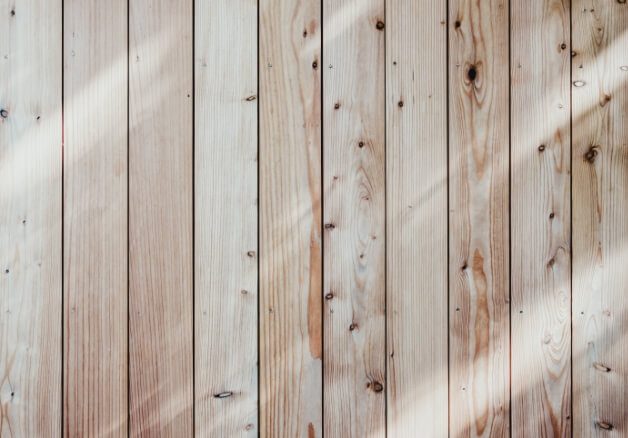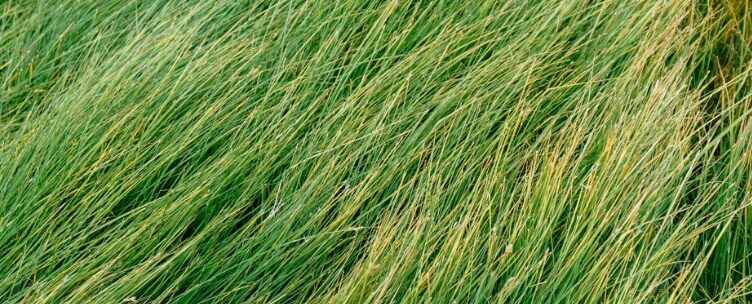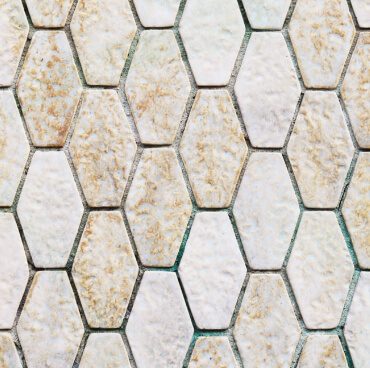 We don't just ask you about your goals. Integrated Builders Group delves into comprehensive preconstruction research and evaluation to identify the optimal solution for your organization now and in the future. We advise you on innovative options to maximize your investment by applying a uniquely macro perspective. We will develop a custom-tailored solution set to match your specific wants, needs and desires.
Integrated Builders Group designs for your definition of success with each project. Our designs are more than beautiful. They are functional, speak to your stakeholders, and weave your branding seamlessly through every touchpoint. The spaces where your community gathers, interacts, and transacts ingrains deeply with their view of your organization. Every detail counts.
An idea by itself has little value until it is adeptly executed and provides a meaningful solution. Project implementation is where our decades of experience in the commercial design-build industry make a critical difference in project outcomes. Our industry-recognized professionals manage every construction detail, from critical security technology to finishing design details. We know how important budget and schedule are to the overall success of your project and peace of mind.
Let's get the conversation started about your building project plans and ideas.