Integrated Builders Group designs and builds environments with all participants in mind. We immerse ourselves in your brand to achieve a unique solution that maximizes the impact of your building experience. Our certified specialists design the function and finishing touches that show stakeholders that you truly understand them, their needs, and how they prefer to conduct business in your facility.
Our expertise extends to vital technical systems and operational requirements to support your infrastructure. Our skilled team leverages the latest technology to create a secure transactional environment that is seamlessly integrated into aesthetic design. We outfit your facility with equipment tailored to your specific needs, such as alarm systems, closed-circuit television, and security cameras.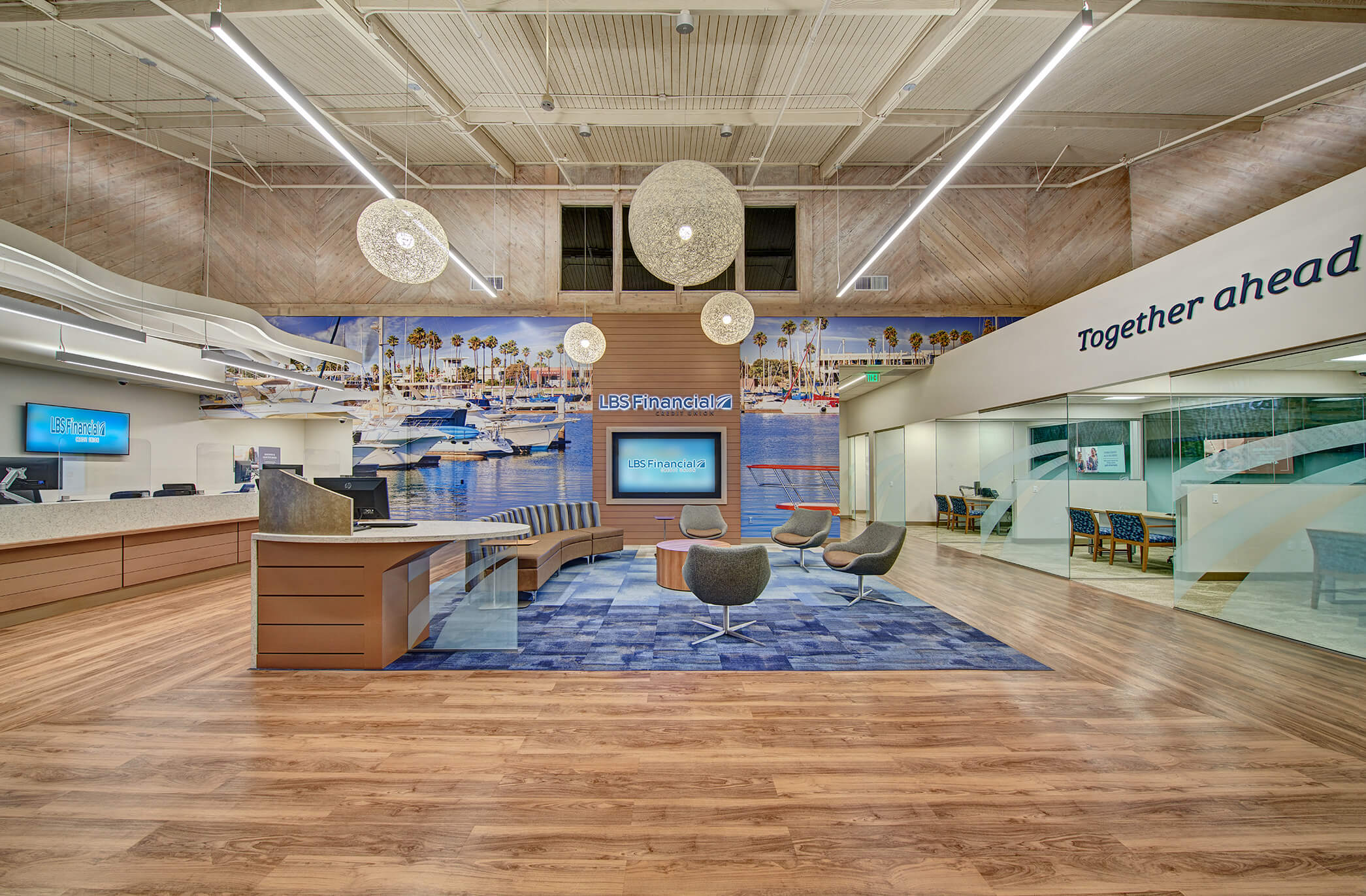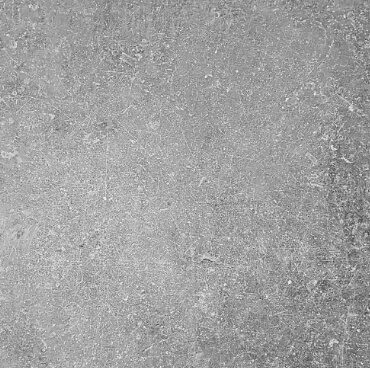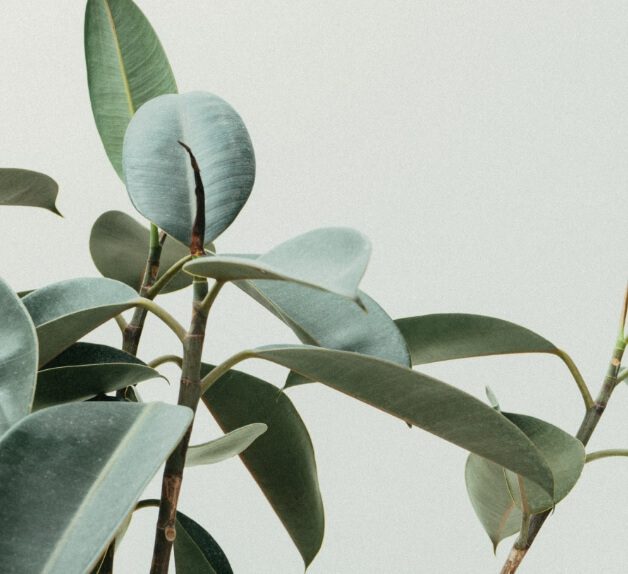 IBG was able to take our thoughts and our ideas and actually carry them even further.
CEO, Tucoemas Federal Credit Union
Knowledgeable, passionate and progressive, Integrated Builders Group collaborates with our corporate clients to meticulously craft workspaces that satisfy your evolving needs. We focus exclusively on turnkey design-build projects to ensure our design, development and construction teams are positioned to maximize your investment through unparalleled expertise. Our design solutions cover the spectrum from refurbishments to major remodels, ground-up facilities, headquarters and operation centers.
Integrated Builders Group is known for our transformation of out-of-date office environments into progressive, efficient spaces with modern necessities. Architectural beauty, style, and functionality create a welcoming environment that inspires your employees. With a keen awareness of ecological responsibility and resource efficiency, our interior design team elevates your space with the furniture, fixtures, artwork, audio-visual equipment, and data communications technology needed to elevate your space to the level of sophistication you demand for your brand.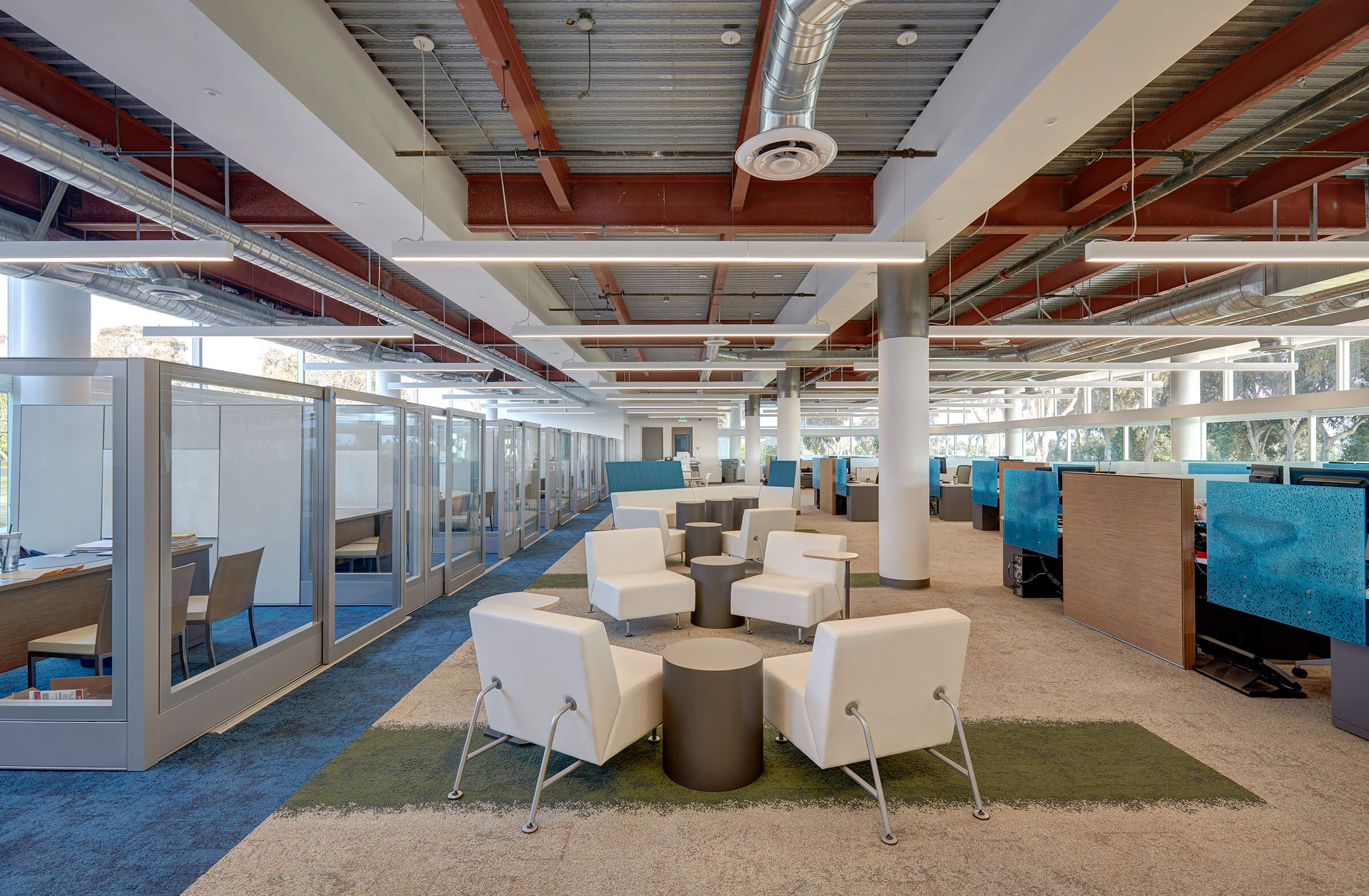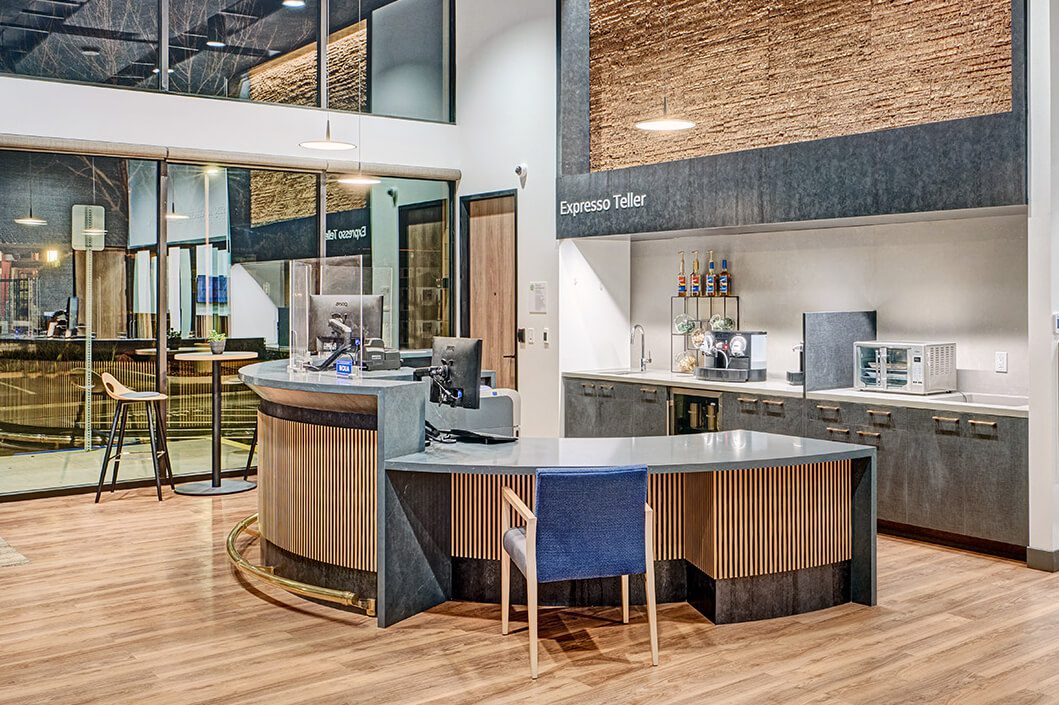 Our most successful retail projects result when we are brought on board early in the process for site selection and real estate transactions to secure the perfect location. Integrated Builders Group handles every level of site identification and assessment, while obtaining regulatory approvals. Our team of industry insiders also negotiates with municipality planning and zoning boards and manages all permit approvals.
New build projects present opportunities for innovative sustainability, design, and functionality. Our merchandising experts incorporate elegant finishing touches throughout interior and exterior spaces to amplify your brand.
Remodeling a building without disrupting its everyday workflow is also one of our specialties. We do whatever it takes to deliver beyond your expectations, including working alternate hours so you can maintain daytime functionality.
Developing a community facility involves much more than constructing a physical building. You are establishing a place of connection. It is an opportunity to fortify the trust of your local residents and create an intuitive space designed to foster lasting relationships. Integrated Builders Group understands the importance of incorporating regional history and a sense of community pride, along with considering practical functionality and local needs.
For every project, we reach out to the local community to establish strong, mutually beneficial relationships with the best subcontractors and trade partners in the region. These exceptional partnerships are key to making your project come to life and producing the outcomes that exceed your expectations.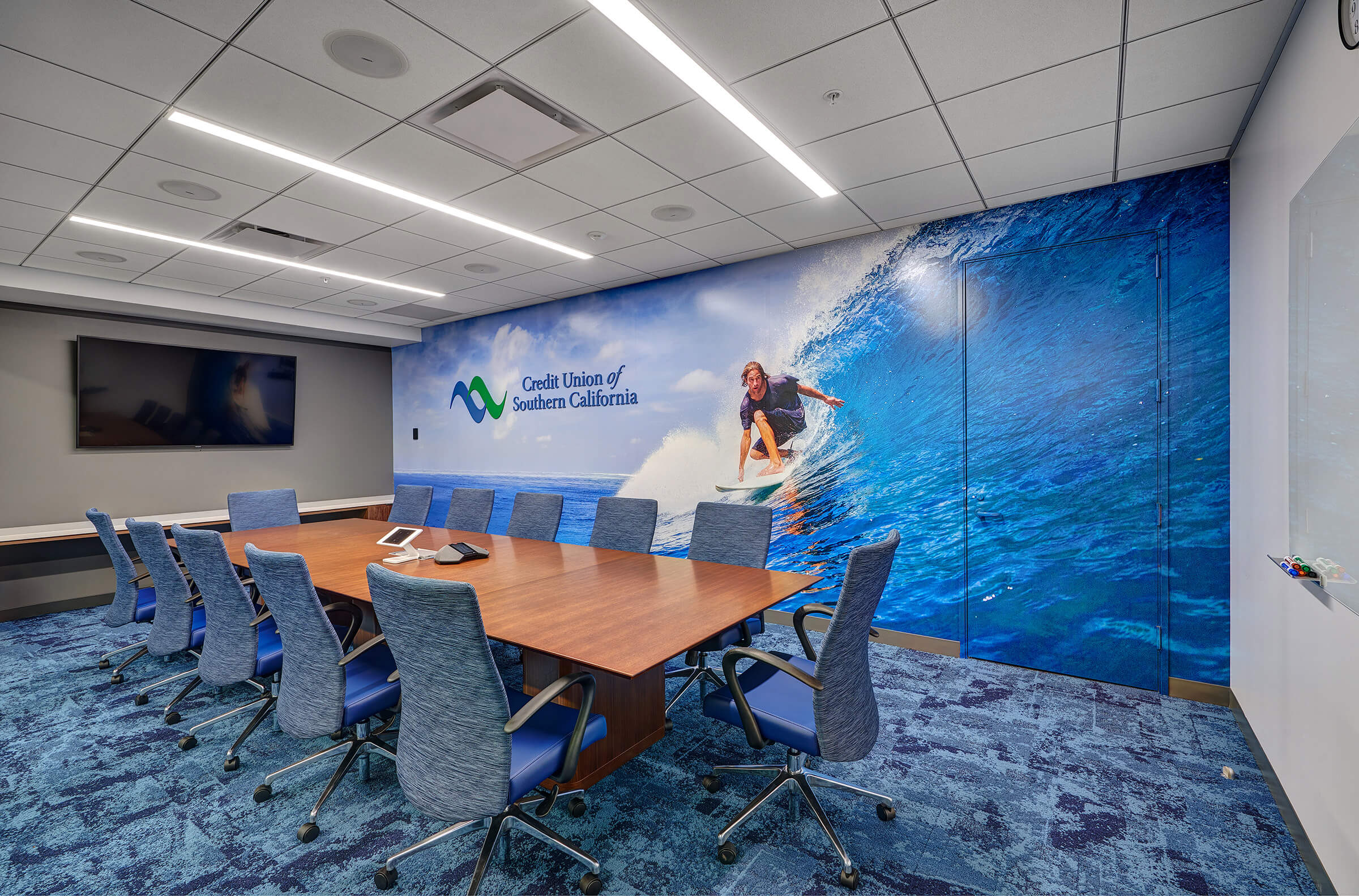 Let's get the conversation started about your building project plans and ideas.